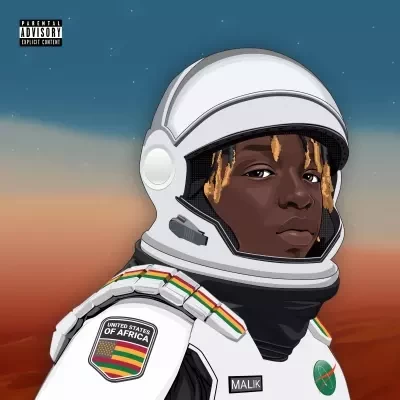 ---
Information:
Artist: Youssoupha
Album: Neptune Terminus (Origines)
Release Date: 2022

Format:
FLAC 24-bit/44.1 kHz (tracks)
Duration:
31:41; 46:47 Min
Tracklist:
CD1:
01. Amapiano
02. Zaïrois
03. Moula
04. Au Clair De La Lune
05. Dessalines Flow
06. Pétrole
07. Paradis
08. Meilleur
09. Amapiano Riddim
10. Origines (Outro)


CD2:
01. Houston (Intro)
02. Astronaute
03. Solaar Pleure
04. Gospel
05. Kash
06. Bagarrer
07. Maryam
08. Neptune Terminus
09. Interstellar
10. Mon Roi
11. Ambition (Guinee Conakry)
12. Collision
13. Apres-Soiree
14. A Chaque Jour...
15. Boomerang
16. La Fin Du Monde
---
Support Uploaders

Hello. We want to inform you that buying a Premium account will not only allow you to download files from our site without restrictions, but also support our work (paying for servers for sites, buying access to closed music sites, buying albums). 🙏Many thanks for your attention🙏
Dear visitor, you entered the site as an unregistered user. We recommend you
register'll
or go to the site under your own name.